eMERGE was delighted to host special guest speakers in the field of sustainable financing. How our country invests our CPP (Canada Pension Plan), our  employer invests our pension plans and our personal investments (for those that can afford it) – all can help fight climate change or make it worse.
Our speakers enriched us with a wealth of information on ESG investing: Environment, Social and Governance approach. Our thanks go to:
We learned how to personally  "Invest as if climate change matters" . The biggest takeaway according to Tim Nash, Don't let perfect be the enemy of good.
Click the video below:
The slide deck for this webinar is now available here.
________________________________________
About the Event
How to put our money where our earth is.
Money can change our lives and the environment. For better or worse, whether we have any or none at all.
Profiting from fossil fuels has poured more fuel on the fire of climate change. But now, even large investors are recognizing that a fundamental shift toward a low-carbon economy is taking place. They are recognizing the environmental, social and financial benefits of fossil fuel divestment. At the same time more funds are being re-directed towards improving our environment and communities. Ultimately, they are 'impact investing' for multiple financial, social and environmental goals.
But this massive change didn't begin in the board rooms of large corporations. Instead grass roots organizations have turned it into a worldwide movement. Right here, students at the University of Guelph launched a multi-year campaign that motivated their school to create a divestment strategy for its $300 million endowment fund. The students had little money to speak of, weren't investors, but made their voices heard in a way that had a profound impact on the University for decades to come.
Our speakers: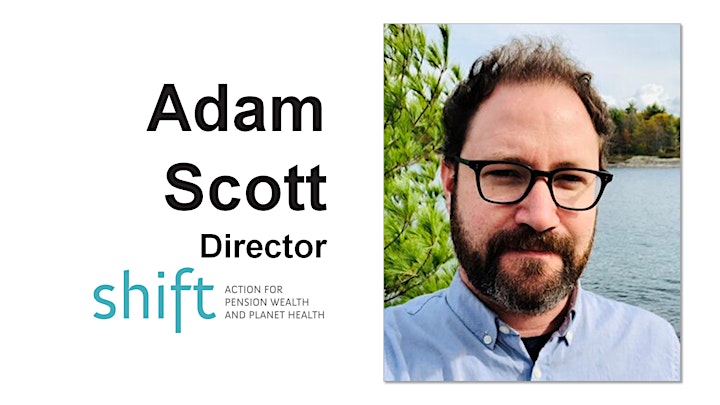 Adam is a climate change expert with extensive domestic and international experience in policy, energy and finance, as well as campaign design and execution. He has a lifelong commitment to supporting the transition to a zero carbon economy in Canada. At Shift, he works with wide-ranging stakeholders to bring international climate leadership into Canada's financial sector. Previously, Adam was Senior Advisor to Oil Change International and manager of Environmental Defence Canada's Climate & Energy program. Adam has advised governments, communicated through national and international media, and published numerous reports focused on various aspects of the low carbon transition. Adam and his family have recently returned to Toronto after living in the UK.
_______________________________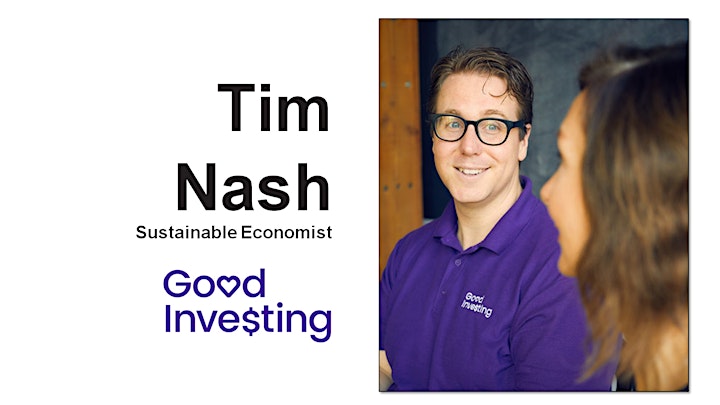 Tim Nash is the founder of Good Investing and blogs as The Sustainable Economist. As an expert on socially responsible investing, impact investing, and the green economy, he is regularly featured in publications such as CBC's The National, BNN Bloomberg's Market Call, and the Globe and Mail. He earned his BA in Economics from Dalhousie University (Canada) and his Master's in Strategic Leadership towards Sustainability from the Blekinge Institute of Technology (Sweden). He is the lead researcher for Ethical Market's Green Transition Scoreboard® research report, which details more than $10.3 trillion of private investments in the global green economy.
________________________________________
The co-sponsors of this event:
__________
Resources