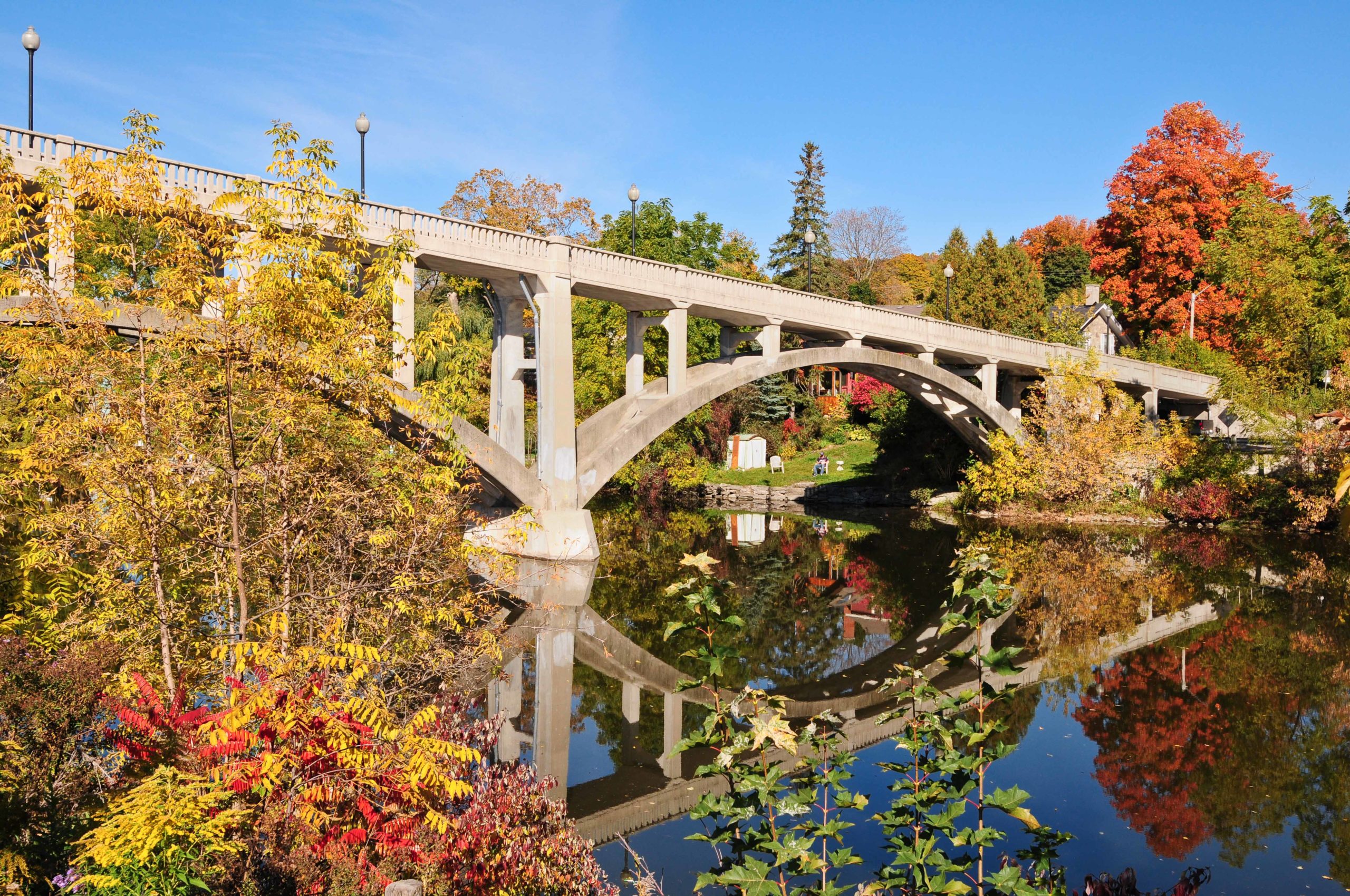 What is Guelph 100% Renewable Energy?
Fight climate change by replacing fossil fuels with renewable sources of energy.
What is 100% Renewable Energy?
100% Renewable Energy, or 100RE, means that all energy used comes from renewable energy sources. It's about more than replacing fossil fuels with renewable sources of energy. It can serve as a means for economic and environmental development to help create a just society for present and future generations.
The Global 100% Renewable Energy campaign (Global 100%RE) is among the first of global initiatives that advocates for 100% renewable energy. Global 100%RE was founded in 2013 in San Francisco by 10 international organizations, and it has been committed to by organizations, municipalities, and groups across the globe. As of 2016, more than 300 cities, municipalities, and regions including Frankfurt, Vancouver, Sydney, San Francisco, Copenhagen, and Scotland have demonstrated that transitioning to 100% RE is a viable political decision.
Through an initiative led by eMERGE, the City of Guelph joined hundreds of communities committing to achieve 100% of its energy needs through renewable sources by 2050. However, this goal is for City of Guelph operations only. Community wide, the City of Guelph has a target of reaching Net Zero Carbon in 2050. We believe these goals aren't good enough and that we must adopt a goal of being 100% renewable energy long before 2050. In addition, we need interim climate change targets that fall within each term of our municipal council.
Meeting our needs with renewable energy is an achievable goal that eMERGE is committed to achieving – long before 2050. We want to remove barriers to fast adoption of renewables, while aggressively increasing efficiency, conservation, and the electrification of the energy system. To learn more about the 100RE strategy for the City of Guelph, see here.
Now that we have a better understanding of 100RE, how do we get there?